LOVE. SHARE. FOOD.
18 E Martin Street Raleigh NC 27601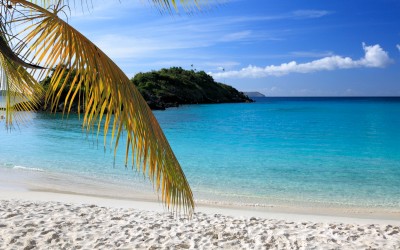 Let ORO Take You on a Culinary Adventure to the Caribbean! Thursday, June 25, 2015 Join us at ORO as we kickoff The First Annual Raleigh Food & Wine Festival with a culinary journey to Chef Chris' roots in Jamaica!  Enjoy a three course all-you-can-eat... read more
Join ORO Newsletter
Join our mailing list to receive the latest news and updates from our team. We promise to never share your email address and will only email you once a month.