LOVE. SHARE. FOOD.
18 E Martin Street Raleigh NC 27601
We accept all major credit cards.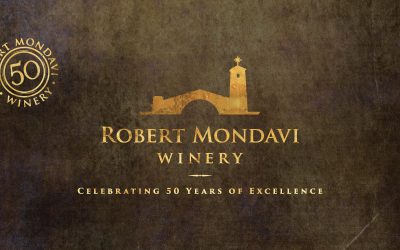 Come Celebrate Robert Mondavi Wines Thursday, May 12, 2016  -  7:00PM 2016 rings in a very special new year as it's the 50th Anniversary of the Robert Mondavi Winery....and You're invited to join us to celebrate this Milestone! We promise a delicious evening filled...
read more