LOVE. SHARE. FOOD.
18 E Martin Street Raleigh NC 27601
We accept all major credit cards.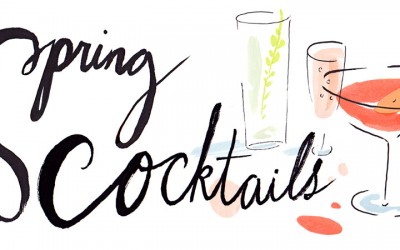 ORO's new Spring Cocktail list has been released and it is absolutely delicious!  Our incredible bar staff has truly outdone themselves as they have created refreshing spring-filled drinks. While spring and warmer temperatures generally lend us to clear liquors,... read more
Join ORO Newsletter
Join our mailing list to receive the latest news and updates from our team. We promise to never share your email address and will only email you once a month.