LOVE. SHARE. FOOD.
18 E Martin Street Raleigh NC 27601
We accept all major credit cards.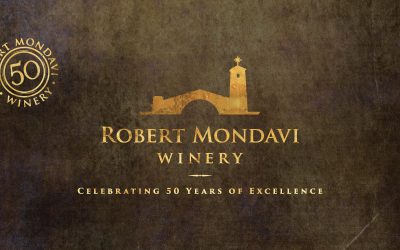 Come Celebrate Robert Mondavi Wines Thursday, May 12, 2016  –  7:00PM 2016 rings in a very special new year as it's the 50th Anniversary of the Robert Mondavi Winery….and You're invited to join us to celebrate this Milestone! We promise a delicious... read more
Join ORO Newsletter
Join our mailing list to receive the latest news and updates from our team. We promise to never share your email address and will only email you once a month.