LOVE. SHARE. FOOD.
18 E Martin Street Raleigh NC 27601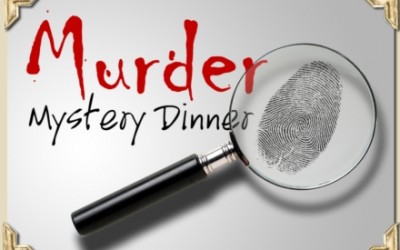 There will be a Murder at ORO…..and you can help solve the mystery! Join us on October 31 for a fantastic evening of food, drinks, and a fabulous show! Shhhhh! Look before you leap. Check around every corner. Make sure you are not being tailed. Now, come on in... read more
Join ORO Newsletter
Join our mailing list to receive the latest news and updates from our team. We promise to never share your email address and will only email you once a month.